Crafts and Drafts at Jersey Girl Brewing Fall 2019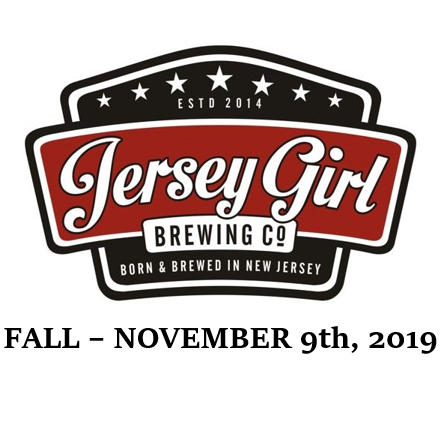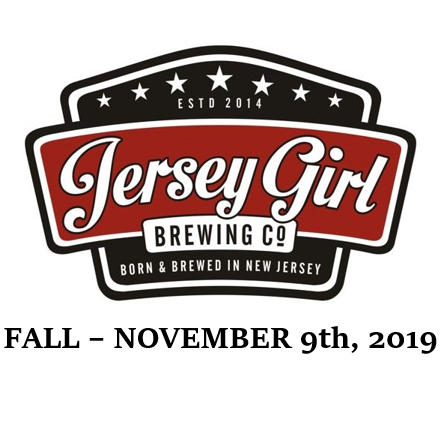 sold out
Crafts and Drafts at Jersey Girl Brewing Fall 2019
Marketspace returns to Jersey Girl Brewing for Crafts and Drafts on November 9, 2019. This indoor pop-up market features 16 local artisans.
Please note: There will not be food trucks on-site for this event. Jersey Girl highly recommends a number of local restaurants for take-out or delivery. You are also welcome to bring your own food into the brewery. Free admission and children are warmly welcomed! Vendors are welcome to sample the brew.

Address: 426 Sand Shore Rd, Hackettstown, NJ 07840
6 foot Tables are available to rent for this event. Click here to rent a table.
PLEASE READ ENTIRE DESCRIPTION BEFORE PROCEEDING:
· In order to maintain a streamlined vendor registration process, there is not a separate application for this event. If you are interested in this event and would like to reserve a booth space, please add the number of booth spaces to your cart and proceed to checkout. You will enter information about your business including your products, website, and social media links during checkout. If you have not completed checkout and received a confirmation number, you will not be considered for this event. Please be sure to reference our "FULL FOR" section (below) before making your purchase.
In the event we cannot accept your registration, you will be contacted via email and refunded. Vendor contract will be emailed to you within 24 hours of your purchase, unless otherwise noted. Please sign within 48 hours to finalize your reservation. If you have questions, concerns, or technical issues please check our FAQs page before emailing kim@marketspacevendorevents.com.
· The purchase of this item includes vendor booth space for CRAFTS AND DRAFTS INSIDE THE WAREHOUSE at JERSEY GIRL BREWING in HACKETTSTOWN, NJ on NOVEMBER 9, 2019 from 2:00 PM ET until 7:00 PM ET.
· Registration for this event is limited to craft artisans, artists, and vintage peddlers only. Sorry, no direct sales/MLM (Avon, LuLaRoe).
· Vendor is required to supply their own (1) 6-foot table, tablecloth, and up to (2) chairs. If you require more than (1) 6-foot vendor booth to accommodate (1) 6-foot table, please purchase 2 booths.
· Vendor is also responsible for collecting sales tax for his/her own business which can be applied for through the state of New Jersey online here.
· All Consumable Goods and Food Vendors to secure appropriate township food vendor and fire permits and provide a copy of permits and license to Marketspace Vendor Events prior to event.
FULL FOR:
- handmade skincare and beard oil
- sewn/crochet baby and kid toys, sewn baby blankets
- baby hair bows, teethers, burp cloths
- jewelry
- tie dye infant, children, and adult clothing
- knit wool sweaters
- scarves
- pottery
- handbags and totes
- wreaths and flower arrangements