Crafts and Drafts at Montclair Brewery - October 26 2019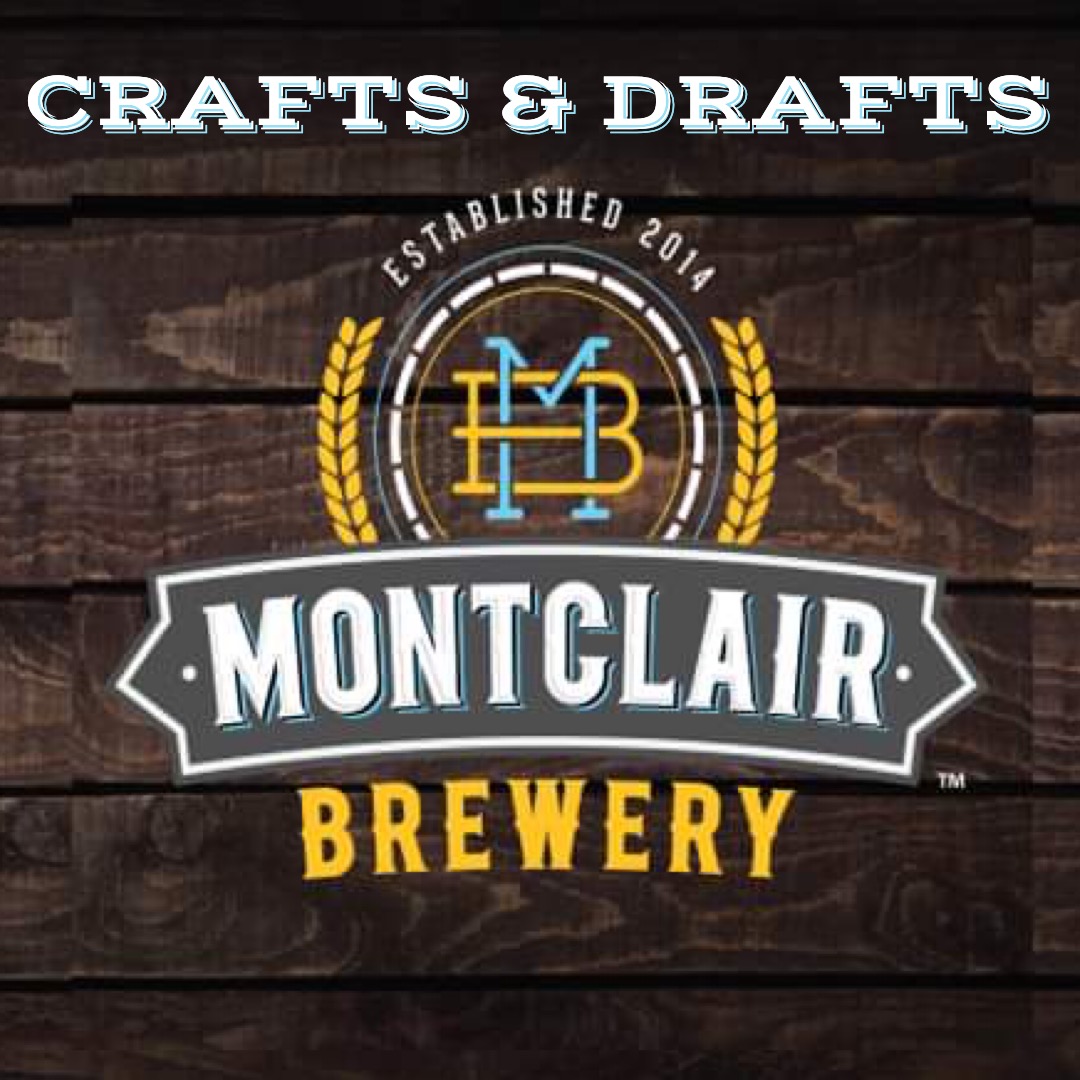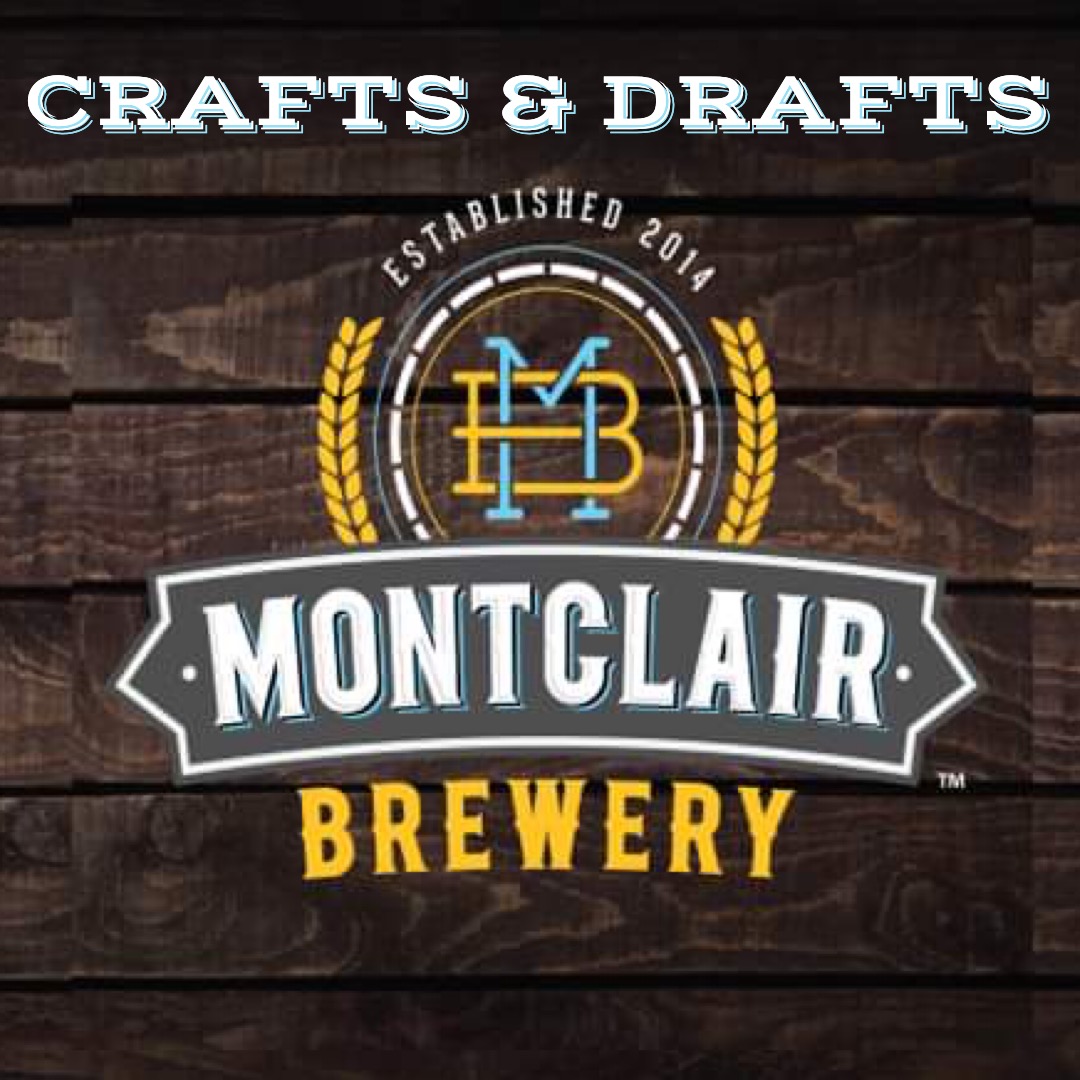 Crafts and Drafts at Montclair Brewery - October 26 2019
Makers of Montclair, rejoice! We're bringing the handmade market you never knew you always needed with Crafts and Drafts at Montclair Brewery. Ten handmade artisans line the outdoor lot of this hip New Jersey brewery with an industrial vibe while patrons sample the unique Essex County beer. Don't sleep on the opportunity to showcase in this art-centric college town.
Your booth fee includes the price of a one-day Montclair peddler's license. Vendors are welcome to sample the brew. This event is free to attend, family-friendly, and dogs are permitted outside in the parking lot.

We offer TENT RENTAL and TABLE RENTAL for this event
- No more worrying about packing, setting up, and taking down your tent and table!
Address: 101 Walnut St, Montclair, NJ 07042
PLEASE READ ENTIRE DESCRIPTION BEFORE PROCEEDING:
· In order to maintain a streamlined vendor registration process, there is not a separate application for this event. If you are interested in this event and would like to reserve a booth space, please add the number of booth spaces to your cart and proceed to checkout. You will enter information about your business including your products, website, and social media links during checkout. If you have not completed checkout and received a confirmation number, you will not be considered for this event. Please be sure to reference our "FULL FOR" section (below) before making your purchase.
In the event we cannot accept your registration, you will be contacted via email and refunded. Vendor contract will be emailed to you within 24 hours of your purchase, unless otherwise noted. Please sign within 48 hours to finalize your reservation. If you have questions, concerns, or technical issues please check our FAQs page before emailing kim@marketspacevendorevents.com.
· The purchase of this item includes OUTDOOR vendor booth space for CRAFTS AND DRAFTS at MONTCLAIR BREWING in MONTCLAIR, NJ on OCTOBER 26, 2019 from 10:00 AM ET until 3:00 PM ET. Your booth fee includes the price of a one-day Montclair peddler's license.
· Registration for this event is limited to craft artisans, artists, and vintage peddlers only. Sorry, no direct sales/MLM (Avon, LuLaRoe).
· Vendor is required to supply their own 10ft x 10ft pop-up tent, tables, tablecloths, and chairs. If you require more than (1) 10ft x 10ft vendor booth, please purchase 2 booths.
· Vendor is also responsible for collecting sales tax for his/her own business which can be applied for through the state of New Jersey online here.
· All Consumable Goods and Food Vendors to secure appropriate township food vendor and fire permits and provide a copy of permits and license to Marketspace Vendor Events prior to event.
FULL FOR:
- jewelry
- dog treats
- air plants
- handbags
- candles
- wood signs
- perfumes / oils