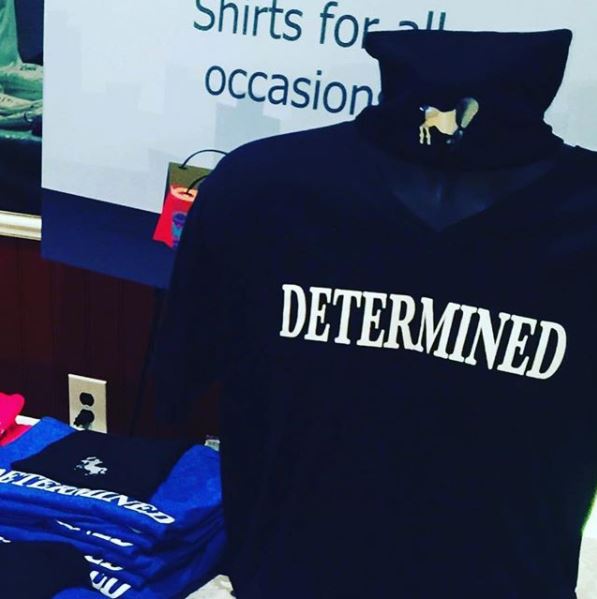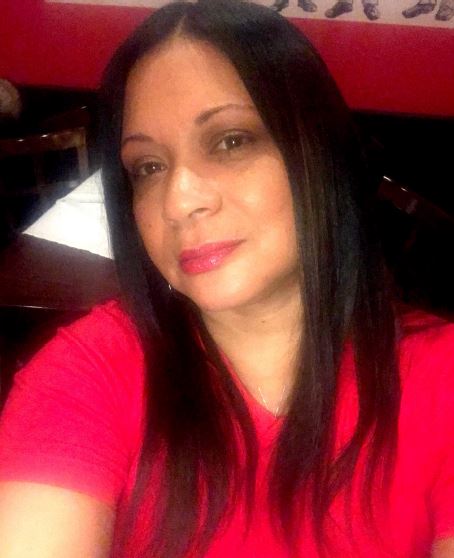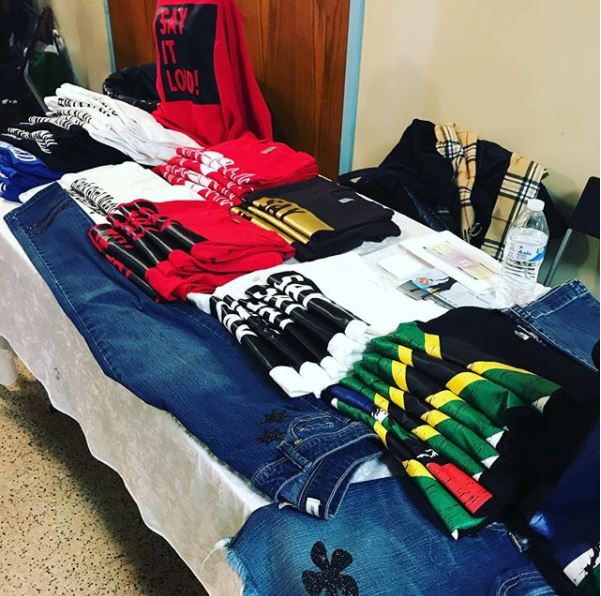 Hello, my name is Linn and I am the owner of LYL Apparel, a New Jersey based clothing designer. What sparked me to start a business was my passion for clothing and creating unique and motivational apparel. In addition, I became part of a group called Phenomenal Women Empowerment Alliance. With the love and support of these women who I call my sisters, I was able to start my business.
I started my business making T-shirts. I would create T-shirts with motivational sayings and it was immediately a hit. Currently, I have added embellished denim pants, hats and jackets to my shop. My favorite items are the hats and I love to glam them up with pearls and rhinestones. Each one is stitched by hand. My best sellers are my shirt. However, when you see these hats, you will love, love, love them!
I plan on rebranding my business soon and possibly starting my own website. You can see some of my designs on Instagram. Please don't forget to follow me to see my new items! In addition, I will be vending at the Pop-up Market at Fort Dix and hope to participate in other vendor events offered through Marketspace Vendor Events. I hope to see you soon!
LYL Apparel will be at this upcoming event!
April 7, 2018 - Pop Up Market in The Exchange at Fort Dix in McGuire AFB, NJ