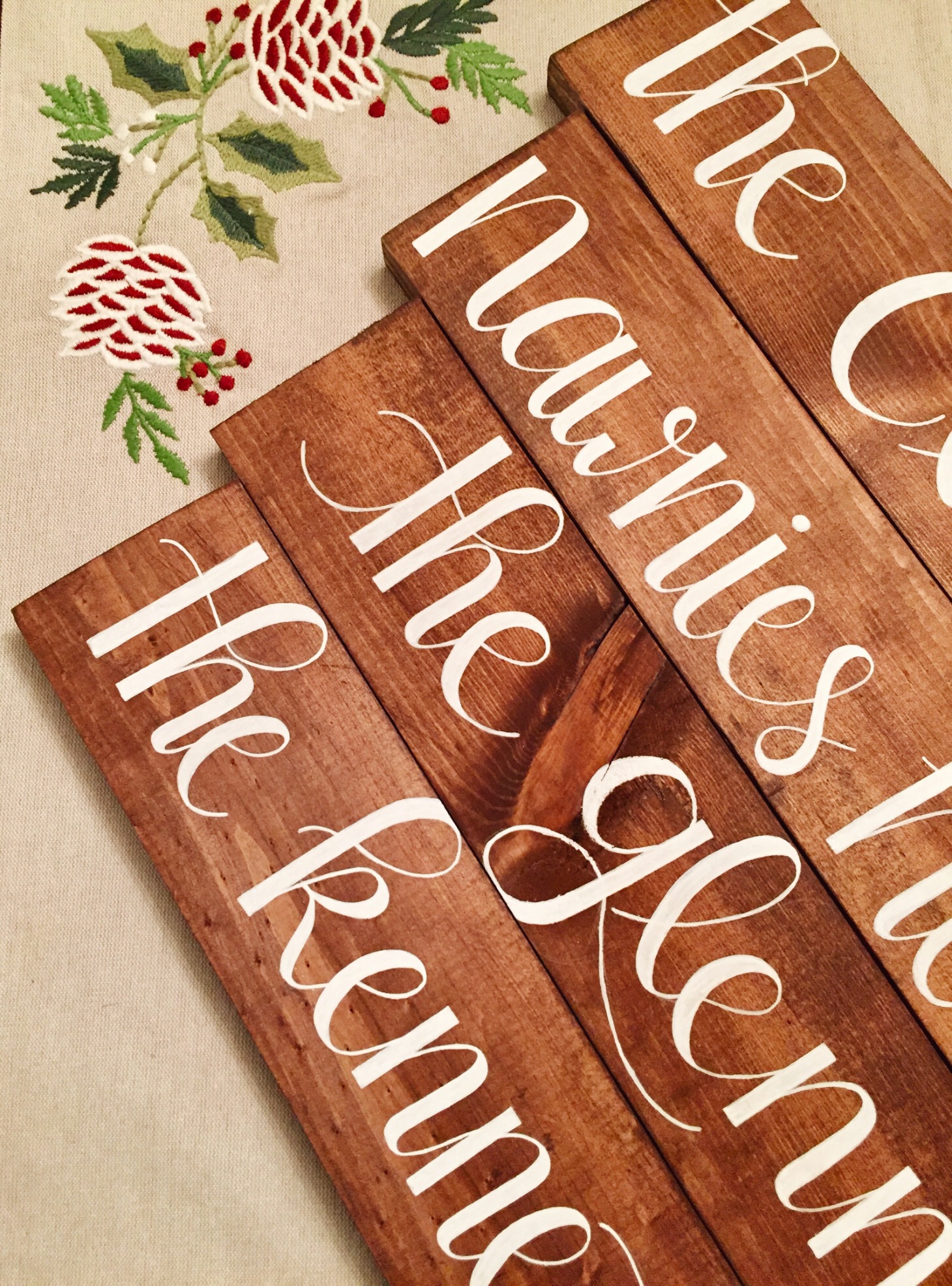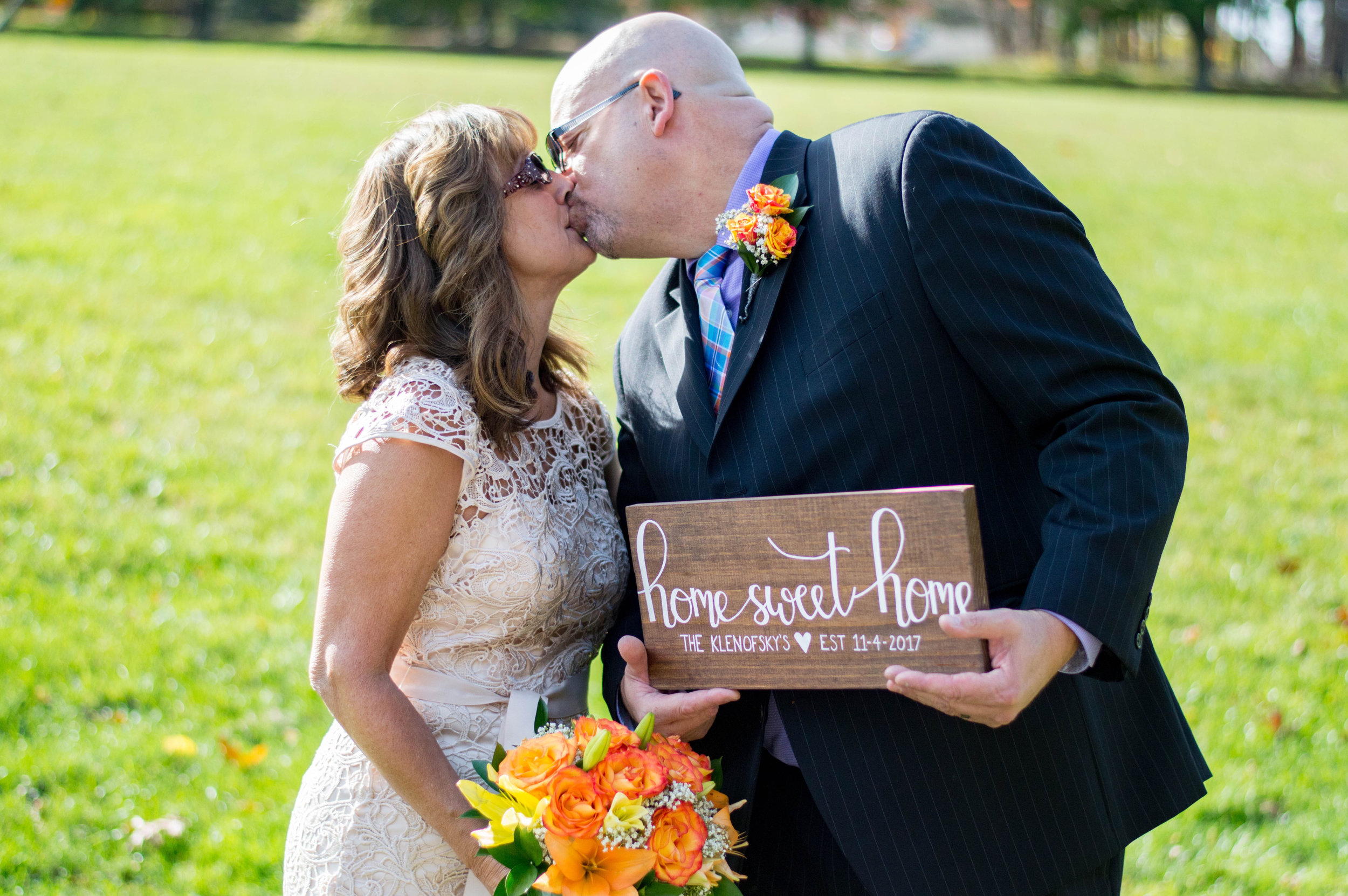 I believe that everyone has a creative side, and that we need to invest time in that side of ourselves in order to become a well-rounded individual. Creativity definitely doesn't come easily to everyone and I frequently struggle to be creative myself! Soulmates + Scripts is my creative outlet. Soulmates + Scripts was born after my wedding in June 2017. I had spent an inordinate amount of time wedding planning, including making my own handwritten signs, and once the wedding was over, I felt a void in my life. I needed something to fill the time after my full-time job in Corporate Finance and something to bring out the creative side of me.
One of the things I enjoyed most about planning my wedding was picking and making the décor. Full disclosure – I did not DIY everything! I found that handwritten signs really added a personal touch to our wedding décor and I felt a great sense of pride seeing them at our ceremony and reception. Soulmates + Scripts offers a wide variety of handwritten wedding and home décor.
I love custom orders. It is amazing, yet sometimes incredibly difficult, to create a design and bring it to life on wood, canvas, chalkboard, etc. One of my favorite pieces I've created so far was a custom baby shower chalkboard sign. My client wanted to incorporate an owl into the design, and I was definitely unsure if I would be able to deliver their vision. The owl turned out better than I could have imagined, and it helped to instill a sense of confidence in me. I feel incredibly lucky to be able to help personalize someone's special day or be a little part of their home.
Soulmates + Scripts is still a very new business and I am learning every day. My handwriting and designs have come a long way in just 8 months and it is exciting to see my creativity and confidence shining through more and more. I cannot wait to partner with Marketspace Vendor Events at their pop-up shop in Summit, NJ (my home!) on May 19th. To check out my signs for yourself, find me there in person, visit my Etsy shop, or follow me on social media. Keep in mind I can customize anything!
Soulmates + Scripts will be at this upcoming event!
May 19, 2018 - The Marketspace at Summit in Summit, NJ