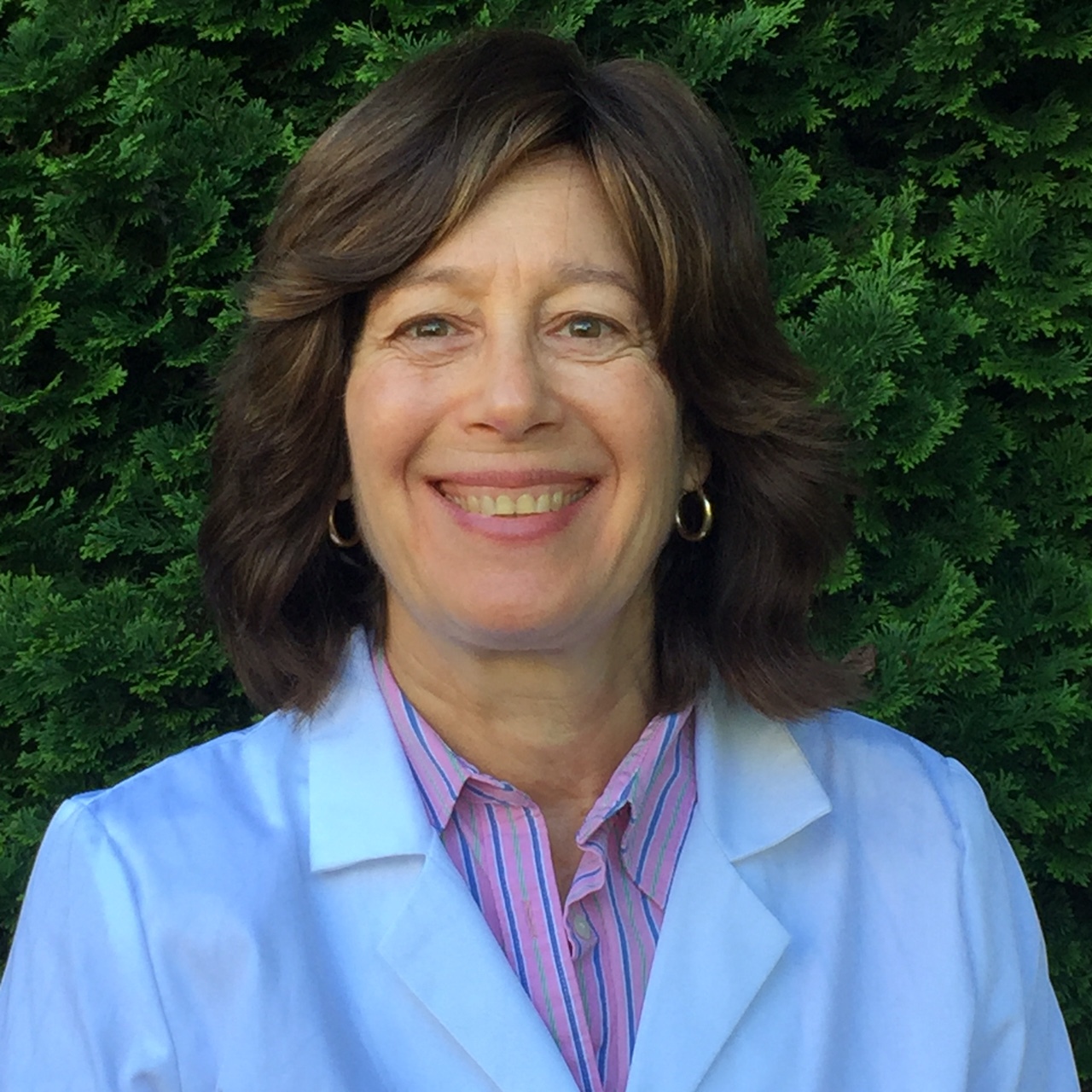 My name is Sara Youner and I have practiced Traditional Chinese Medicine since my graduation from Pacific College of Oriental Medicine in December 2015. Chinese Medicine is my third career; I have been a librarian, practice law and now acupuncture. However, health and healing were always my deepest interest and I decided it was time. I lived in Springfield, New Jersey for 27 years with my husband and our 7 children.
My product is actually my medicine. The purpose of Chinese Medicine is enable the body to heal itself. We work at clearing the obstacles blocking the body's energy. These blockages cause pain, digestive issues, anxiety and insomnia. My practice specializes in neck pain, back pain, and of course stress, the quintessential 21st century ailment. That said, I also offer products that enhance your health. I have tinctures and liniments from the esteemed Blue Poppy Herbs company out of Colorado. I love their pain easing products with wonderful names like, Dragon's Blood, Three Angels or Green Willow Liniment. My My favorite product is Blissful Feet Foot Soaks made of Tibetan and Chinese herbs traditionally grown and harvested. These soaks help everything from pain to anxiety and are both and energy enhancing. I obtain them directly from the importer. calming
My goal for the future is to grow my practice of nourishing and enhancing health. My plan in partnering with Marketspace Vendor Events is to introduce more people to both Chinese Medicine and "Blissful Feet Foot Soaks" and other herbal especially where they don't plan to see them. I'm hoping my slogan of "give health for the holidays" will entice future patients and customers.