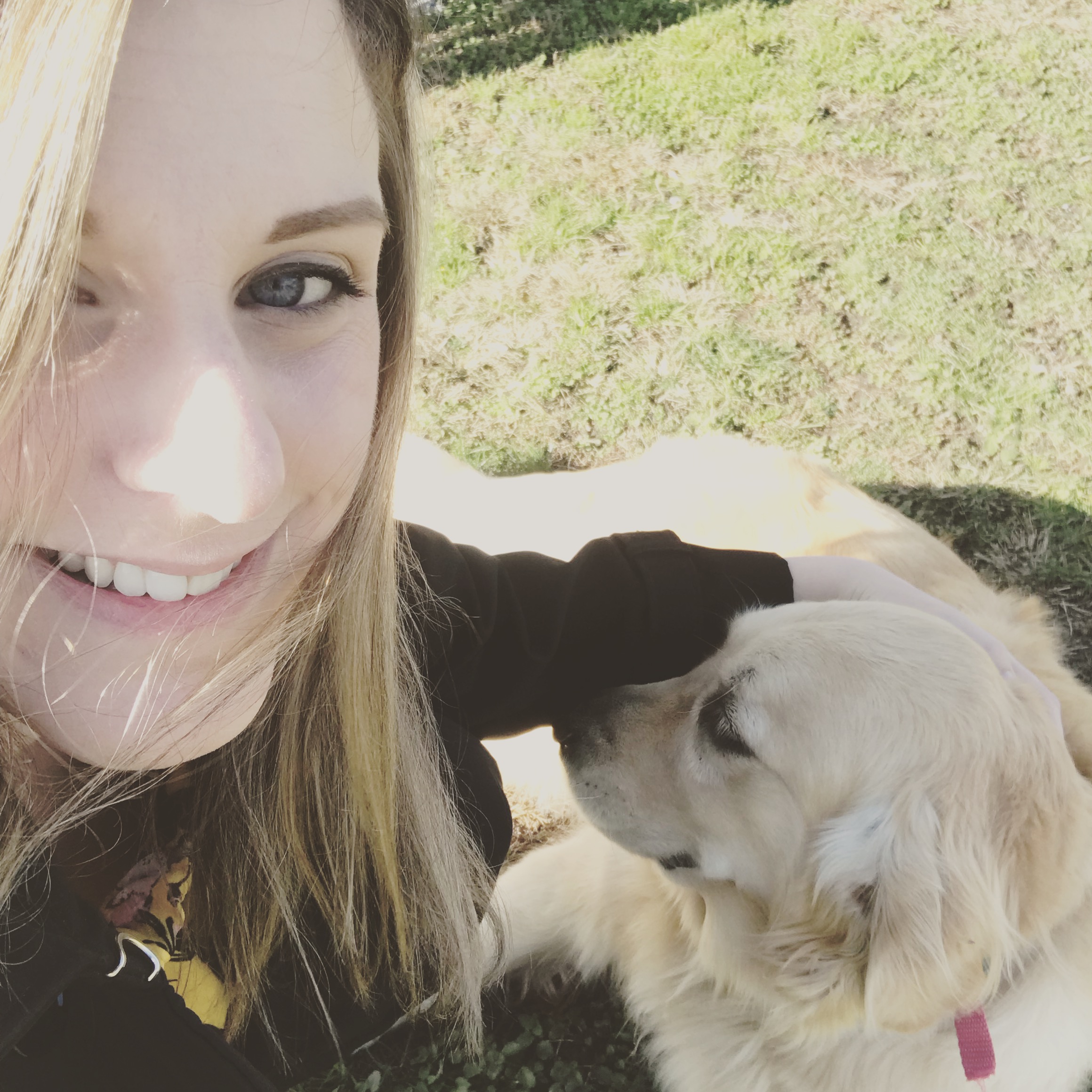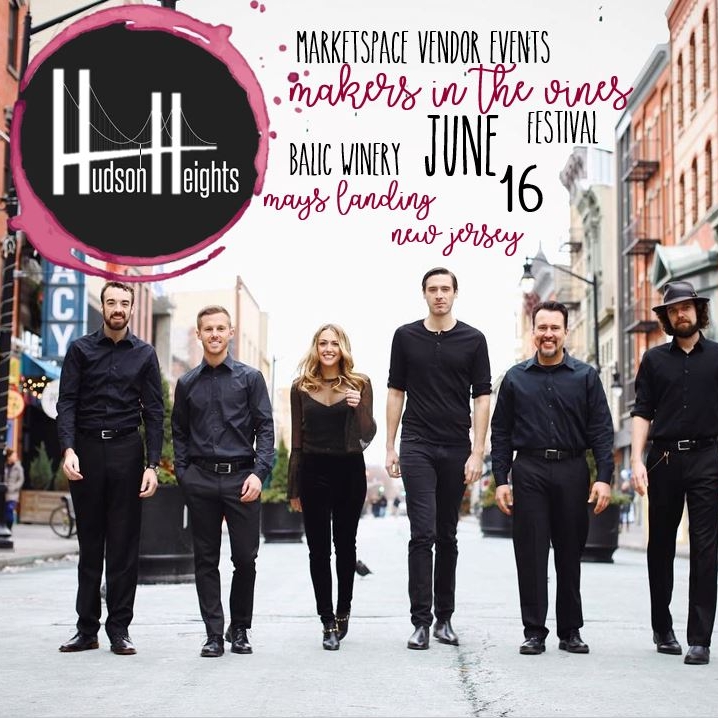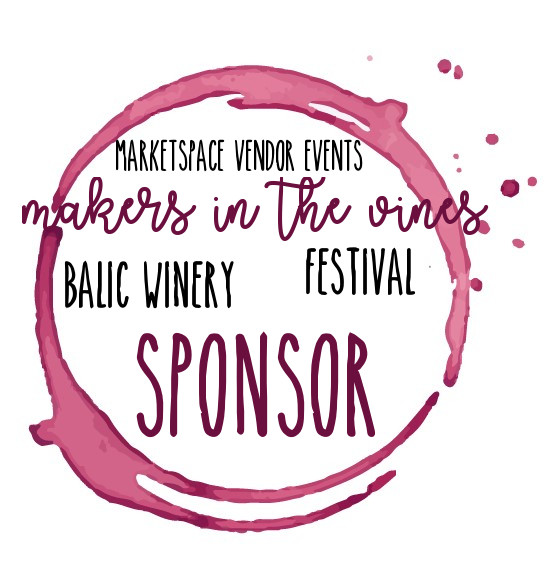 Things may seem a little quiet on the social media forefront, but behind the scenes we are busy prepping for 2018 craft market events, new marketing ideas, and perks for joining our free vendor network (which is over 1,000 vendors already!
Our first event of 2018 is just two weeks away, Valentine's Day weekend, and will be open to military personnel and veterans. This pop-up craft market at The Exchange on Joint Base McGuire- Dix-Lakehurst features 14 local craft vendors and their handmade merch, much of which is patriotic in theme. How sweet is that? If you live on base or have a military ID, come check us out: February 10, 2018 from 11am - 3pm inside The Exchange.
We've also rolled out a tiered sponsorship option for small businesses starting with our Makers in the Vines craft and wine festival at Balic Winery in Mays Landing on June 16, 2018. Sponsorship options start at just $150 and range from digital promotion to logo canvas bags or sponsorship of our entertainment stage complete with a large logo banner. We are still accepting craft, artist, and vintage vendor applications for this event. Hudson Heights will set the musical backdrop for our 80-vendor market and the aroma of mouth-watering filet mignon, crisp pizza, and decadent cannolis will fill the vineyard air. Wine tastings and event entry are free, so don't miss it!
Next week I am meeting with Union County officials for one of my dreams come true. If you're local to the Cranford/Westfield area, be sure to like and follow our Facebook and Instagram pages. I'll be sharing details as we move forward in the process, but some of my Downtown Cranford business owner friends and I are starting up what we hope to make an annual tradition right here in our hometown beginning May 2018.
Lastly, our holiday market planning is in the works. A number of our Marketspace at Westfield vendors asked for me to host holiday craft markets in specific New Jersey towns. Rest assured that I am working on those areas! Don't forget to sign up for our free email list to hear about these events before we open registration to non-network crafters. I can hardly contain my excitement for 2018 and hope you'll join me on this next chapter of our family-owned adventure.